airasia Credit Card & Loyatly Management System
Fintech | Loyalty Program
Support the launching of a new Visa Card of airasia corporated with Hong Leong Bank. In addition to the usual features of a normal credit card, this special card offers great benefits with airasia including earning airasia Big Points whenever they use card and then redeem for flights or deal on airasia. This turns a frequent flyer programme to be a truly comprehensive lifestyle business.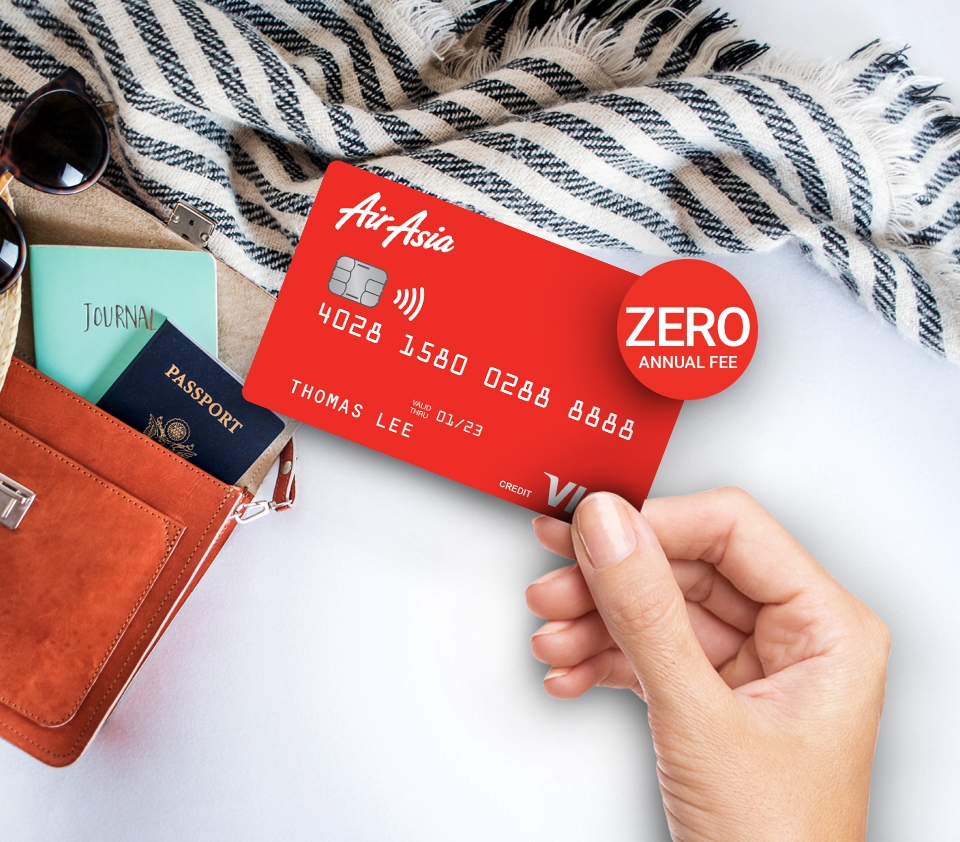 BigPay – Leading NeoBanks in SEA
BigPay is a NeoBank owned and operated by AirAsia. They have over 3.3 million users in South East Asian and are ranked as the most searched digital bank in Malaysia in 2021 by Google Reports. They allow for bill payments, international bank transfers, international remittances, peer to peer payments and other modern features such as split the bill.
A Prepaid Payment Card for PCS
A payment method built for the French domestic market, with international capacity. The card can be used in physical stores and online. Without being linked to a bank account like a normal credit card, it is topped up directly, bypassing complex credit checks and preventing users falling into debt. Users manage their own accounts via iOS and Android Apps. Currently serving over 650,000 users and accepted in more than 35,000 outlets.
A bank agnostic supply chain finance platform
Our client's platform transforms and automates manual supply chain financial processes by integrating all banks and simplifying workflows. It empowers the users with full end to end visibility and control via one single platform.
A wellbeing and financial management app.
Finance | Wealth & Investment App
A unique digital solution that integrates your wealth with wellness, allowing customers to control their future whilst meeting existing financial demands. SmartDev was contracted by a Fintech company backed by a well-established Singapore-based venture fund.
Front-end expert to maximize the value of the insurtech platform
The client is working on a fully configurable API-driven platform to streamline the insurance ecosystem at record speed with drag and drop functionality. For each B2B customer they deploy (including the leading insurance companies & well-known financial institutions in Asia region), SmartDev comes to solve the business process challenge by designing how the product works for the bespoke business flows.
Mobile channel for a leading European credit card provider
SmartDev played an integral role in the creation and support of one of the first European mobile wallets as a leading outsourcing partner of a joint venture of American Express and Credit Suisse. The project took 46 months for the development, integration and maintenance.
Private Payment Solution for Emerging economies
SmartDev began working with VeryPay (a Verysell group company) in April 2021, with a mission to drive financial inclusion in Africa and other developing economies, by offering innovative white label payment apps for merchants and consumers in cash dominant, less developed markets. 
AppyGuide – Contactless City Tour App
Partner to create AppyGuide's app, introducing a distinctively contactless city tour with captivating audio guides from the world's most famous experts and TV presenters for numerous locations worldwide, starting with Florence – Italy. This app incorporates advanced slideshow/video functionality that enables users to obtain an immersive visual representation of their desired travel destinations at a very reasonable price.
Join 100's of Businesses that Have Grown with SmartDev