Mobile channel for a leading European credit card provider
SmartDev provided outsourcing services for the integration and development of a mobile channel for a leading European credit cards provider, for nearly 4 years.
Headcount
Up to 50 iOS, Android & Full Stack Developers
Conquer the Digital Payment World? 
SmartDev played an integral role in the creation and support of one of the first European mobile wallets as a leading outsourcing partner of a joint venture of American Express and Credit Suisse. The project took 46 months for the development, integration and maintenance. The customer, which renders services in connection with the issuance of credit cards of American Express, MasterCard and VISA brands,
highly evaluated the work of the contractors: "They delivered under a tight schedule and worked well with our other suppliers to achieve our goals. They aligned with our corporate methodology quickly and the team has been supportive and solution-oriented for the integrations they managed for mobile strategies."
Digital Payment Solutions from SmartDev
Create services that are embedded in your customers' devices to normalize their payment habits. By harnessing the latest digital payment technologies safely and sustainably, you can disrupt the current market. Get acquainted with digital payment solutions with Smartdev Fintech Engineers.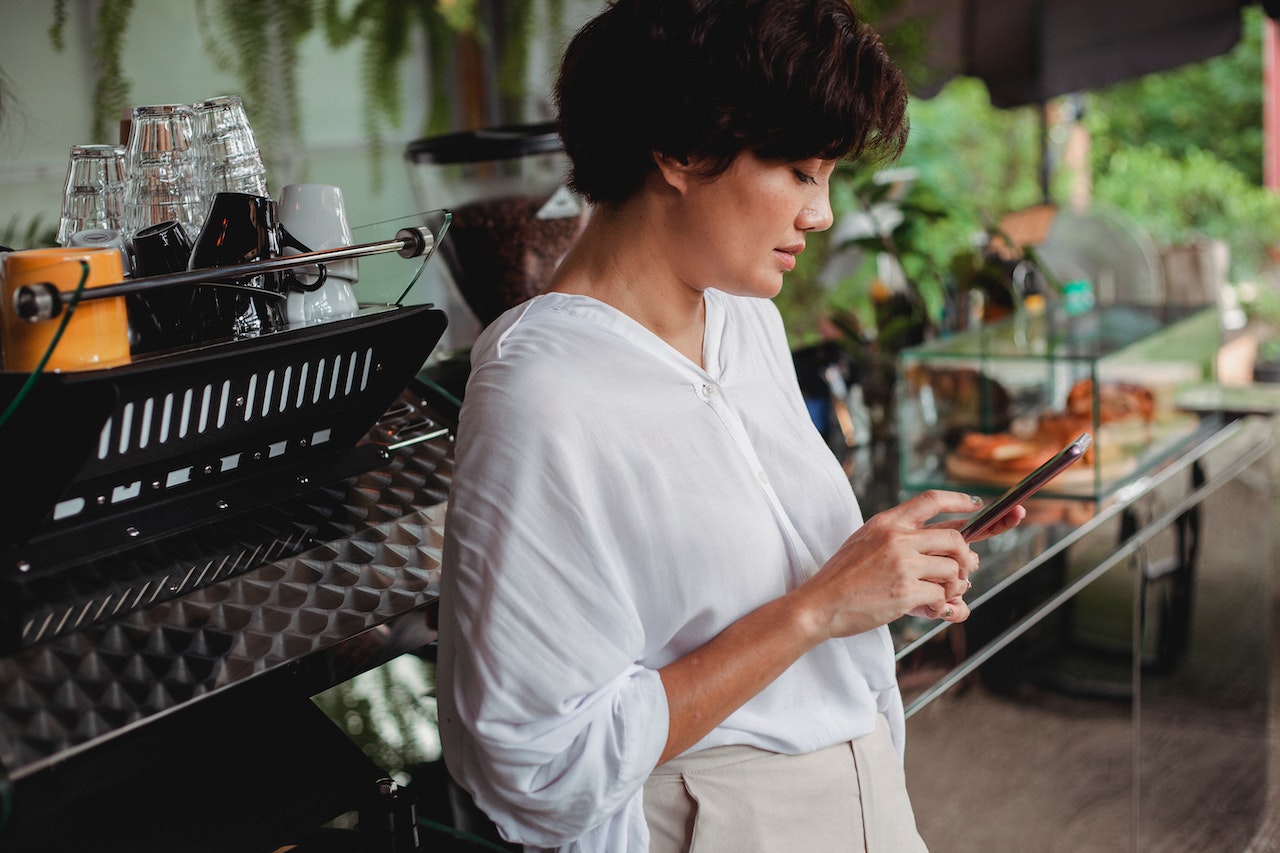 Let's Build Something Together
SmartDev offers a number of solutions, from fully outsourced development to staff augmentation on specific projects, to meet tight deadlines.
What is SmartDev?
A Swiss company built and managed by highly experienced Europeans with a dedication to technical excellence, passed on to promising Vietnamese developers. SmartDev has outsourced development centres in Danang and Hanoi (Vietnam).
How big is your development team?
SmartDev has a team of over 200 developers in Vietnam. Our experienced HR team has the technical knowledge to scale teams up and down as appropriate and find the relevant skills for your project.
How do I get a quote?
Put your email address in the form and an expert will contact you shortly after analyzing your business requirements. We sign an NDA to ensure the highest degree of privacy. We will then issue a comprehensive project proposal, including cost estimates, timelines and skills required for your project. Upon agreement, we will assemble your team and begin delivery within ten days.
Why choose SmartDev?
We have been delivering complex technology projects for businesses since 2014. The SmartDev team has expertise in APIs, mobile banking apps, FinTech app development, insurance software and more, with over 70% of our FinTech developers having more than 3 years of industry-specific experience.
Our Quality Promise
Our offshore development, onshore management model ensures that we have the correct blend of skills to meet your project needs. Our skills extend to Agile development processes and scrum methods, making sure our projects are always delivered on time to our clients' requirements. We are certified to ISO standard 27001.