What makes a hypercasual game popular?
When talking about hot investments in IT, today many entrepreneurs regard hypercasual games as a worthy instrument to make money work for you and produce reliable returns.
The secret here is simple and not so secret: Hypercasual games have high user retention due to simple, consistent gameplay. The clue is right there in the name: They're a game that have a short learning curve and can be picked up by users at any time. As a separate product type, hypercasual games typically have a relatively short life cycle, but show good advertising revenues.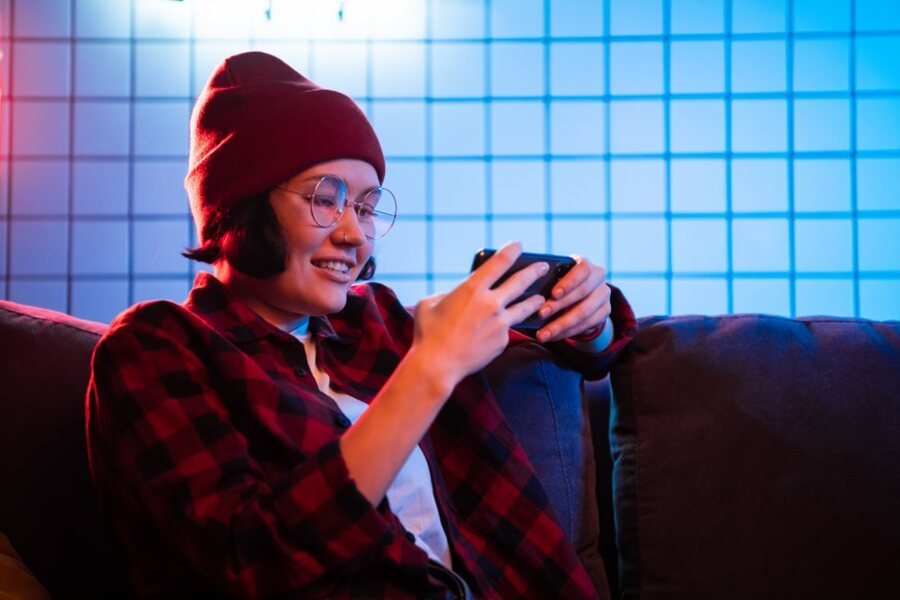 So, just why do people love hypercasual games? Here are some reasons:: 
They are easy to play.

The gameplay starts instantly after launching.

The game requires full attention and focus while being easy to put down or take a break from.

The playing sessions are relatively short.

Progressive scoring and prizing motivation tools hold the player's attention.

Typically simple yet pleasant graphics harmonize the players' emotions.
As an investment target, HC games have serious advantages: 
Fail-Fast Principle

: You can complete the game development even within one month and will know very fast if it will be profitable or not.

Simple Production

: You do not have to astound your users with an intriguing story, unique interface, or complicated gameplay innovations. 

Small Man Hour Numbers

: To develop a hypercasual game, you need just a small team of developers or even one developer.

Transparent evaluation

: The evaluation of the HC games is based on numbers. It doesn't depend on the word of an influential person at IGN or editors at the App Store.

High installation numbers

: HC games are downloaded 10 times more often than other apps and 5 times more often than apps with internal shopping options.
What frameworks exist for hypercasual games?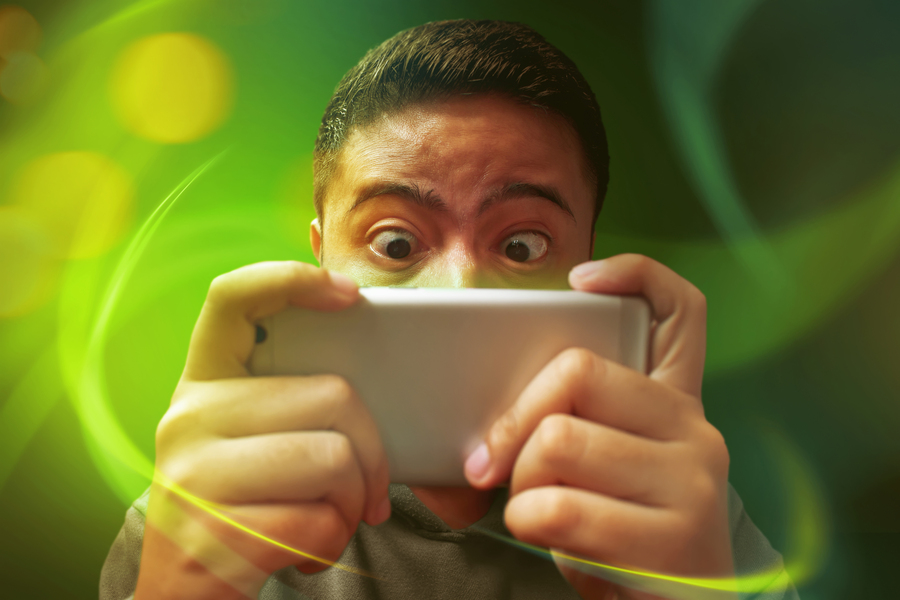 Choosing a platform for the development of your game asset is essential for the resulting numbers. First of all, consider the development cost, the retention rate, and the average revenue per paying user (ARPPU). At a large scale, we can highlight four popular frameworks for game development besides Unity that are interesting to assess. 
1. Unreal Engine: An engine with high mobility and wide support of desktop, mobile, console, and virtual applications. 
Weak points: 
High cost of content in the UE Store

Poor choice of general content

C++ programming in Unreal 4 requires high levels of qualification.

Not optimal for HC games due to complexity

(

a good choice rather for a fighting game, a race game, or a shooter) 

One additional danger of using the Unreal engine is that the engine by default provides high fidelity materials, and if you try to match the quality of those materials alone, you'll kill your project.
2. GameMaker Studio 2: An engine for ambitious beginners in gamedev.requires minimal programming skills and provides a built-in scenario language that allows to configure any element within a couple of clicks. 
Weak points:
Slow engine due to the elementary programming language used

Difficulties in switching from GameMaker Studio to other more progressive engines

Inability to compile the .exe file in the free version

Lack of functionality for developing 3D projects
3. Cocos Creator: An add-on engine for Cocos 2D for mobile devices. The engine mechanics is based on sprites and knots which are simplified 2D pictures that can be configured, rotated, enlarged, or changed otherwise.
Weak points:
Documentation in Chinese

Only 2D game development
4. libGDX. A framework supporting Java, Kotlin, Python, Groovy, C++ and Scala with a rich functionality from native code to full JNI for box2d. 
Weak points:
Need of massive manual coding

Limited guides and documentation

Delays of updates
5 advantages of the Unity framework / 5 reasons to choose Unity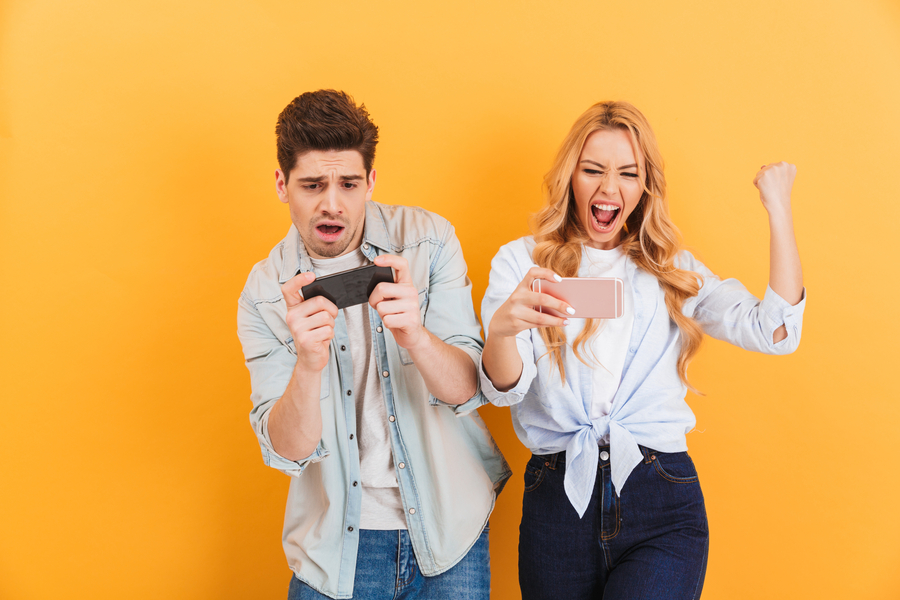 Unity has earned its position as  one of the most powerful game engines  good for all existing platforms. Games developed on this engine can run under Windows, macOS, Playstation, and XBOX, as well as Android and IOS.  The basic programming language is C#, still the engine provides a prototyping functionality that allows the creation of prototypes without a single line of code. The built in asset store contains many thousands of free and paid models, shaders, and other ready-to-use resources which simplifies the game development process and reduces your time-to-market.
Here are some reasons why you should consider unity 
Quick and easy prototyping

Free version for students and beginners

Compatibility to all major platforms and OS

Good scalability for both small games as well as AAA projects

Over 50.000 assets ready-to-use in the store
In SmartDev's experience, Unity appears to be the best choice for creating smaller 2D or 2,5D game projects, especially for touch screen games. Check out following game examples: The Forest, Escape from Tarkov, Ori, and the Blind Forest.
SmartDev's Partnership with VeryPlay: Unity Is Right
So far, VeryPlay — which partners with SmartDev — has published four games in just five months, all using Unity 2D and 3D, and without artists. so far, these four hypercasual games have been created each with their own gameplay but by the same team. So far, Hyper Cyber, Hyper Cube, and Hyper Blocks were all built using the same graphic identity. Shape Blast, however, was built using 3D assets.
If you're itching to play, all four games will be available on stores by the time this article is published. As of this writing, Hyper Cyber is already live (and is very addictive, as we non-developer types can testify). 
One neat aspect Unity has given VeryPlay's developers is reusable sound and graphic packs, making coding and game creation far swifter than developing original files for absolutely everything. If you've never done game development, you wouldn't believe the amount of time that can go into a single one-second sound. 
In addition to Unity, SmartDev has used Cocos Creator to port games to the web for multiple clients. On top of that, we've relied on the platform to publish Facebook Ads games. In the advertising world, keeping eyes on your product and brand is the crucial — doing so with a game is a way to keep your audience engaged and, most importantly, keeping their vision on your name. 
SmartDev's Gaming Is Pretty Smart
If you're looking for a way to get attention from both potential and returning customers, making a game they truly enjoy is a promising way to get a solid return on investment. In PR terms, it's a win-win scenario: Your customers get something they like while remembering your brand.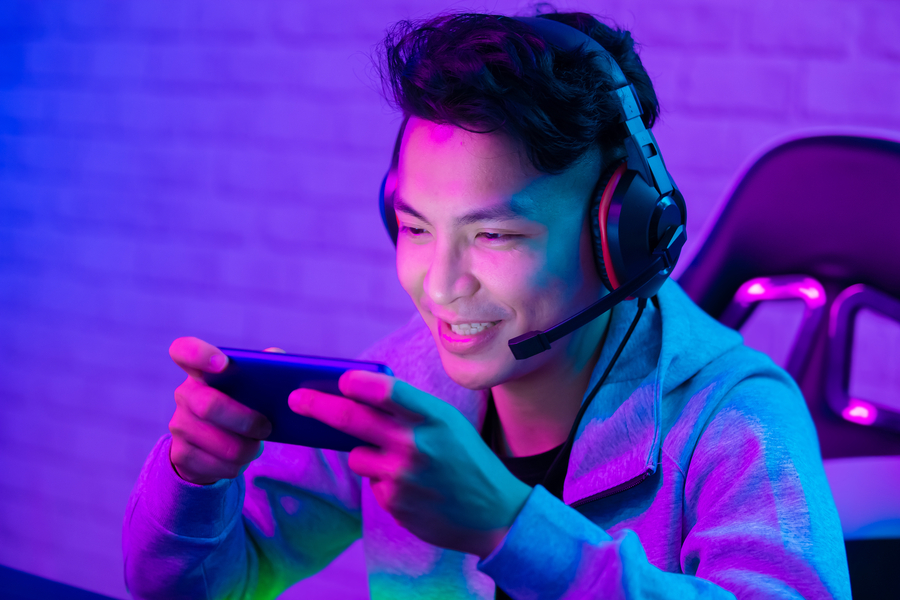 Want to see how this might work for you? Reach out to us and we'd love to speak more to you about how a game might be right for you. We've got the skills, the talent, and the drive — we'll build the car and hand you the keys so you can ride off into the sunset.