The new era of digital banking
Digital banking is on the rise, with more and more people turning to online and mobile banking services for their financial needs. In fact, according to a report by Bankrate, about 60 percent of consumers say they are very or somewhat interested in using a digital bank in the next year. This trend is particularly popular among millennials, with 79.3 percent expressing interest in digital banking.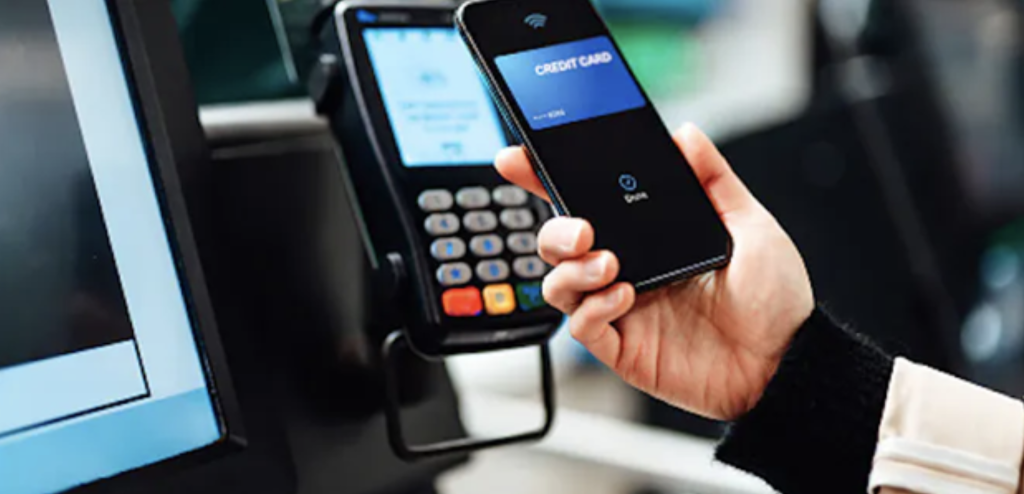 Driving forces toward the trend
So, what is driving this shift towards digital banking? For many people, the primary motivator is improved transfers, with 43 percent citing this as their main reason for considering a digital bank. Lower costs are also a major factor, with 33 percent of those interested in digital banking saying that this is their second-most cited motivator.
Despite the growing popularity of digital banking, branches aren't obsolete yet. Of those who prefer online or mobile banking, 47.4 percent still visited a branch in 2021. However, the rise of digital banking has coincided with a decline in the presence of traditional banks, which have faced a loss of 9 percent of all branches across the country over the past several years.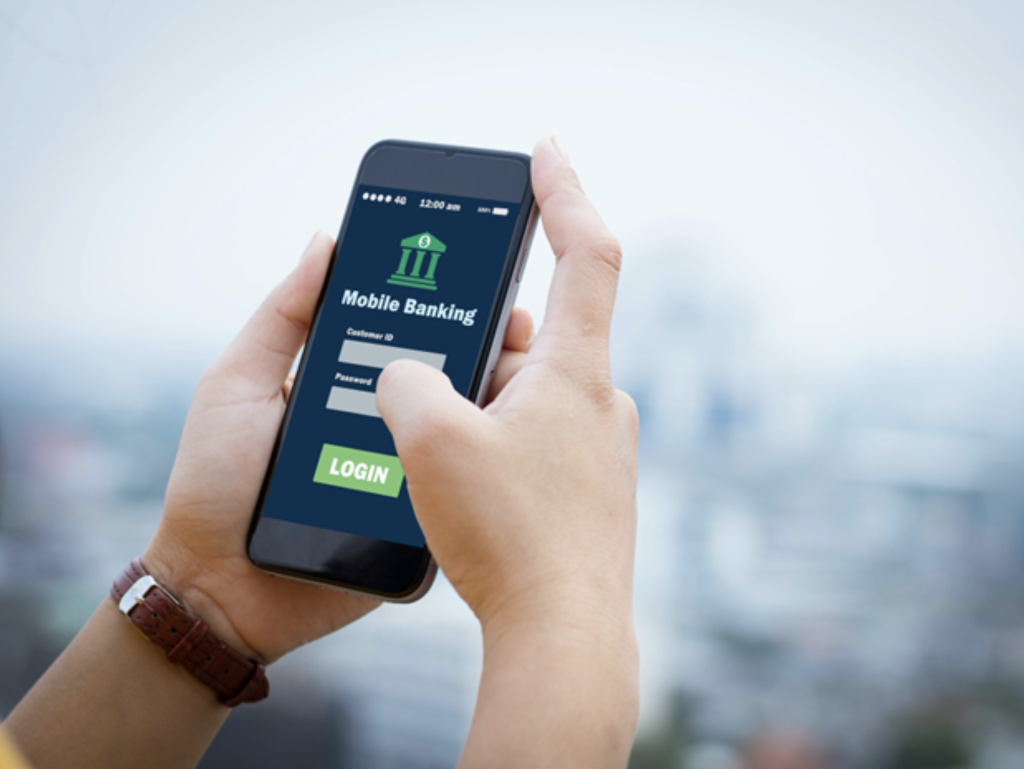 Major players in the industry
Some examples of digital banks that have emerged in recent years are Ally Bank, Chime Bank, Simple Bank, and Varo Bank. These digital banks offer various features and benefits that attract customers who are looking for convenience and cost-effectiveness. For example, Ally Bank offers a high-yield savings account with a 0.50% annual percentage yield (APY) and no monthly fees or minimum balance requirements. Chime Bank offers a checking account with no overdraft fees, no foreign transaction fees, and access to over 38,000 fee-free ATMs. Simple Bank offers a budgeting tool that helps customers track their spending and save for their goals. Varo Bank offers a cash advance feature that allows customers to borrow up to $100 without interest or fees.
The pros and cons of digital banking
One of the key advantages of digital banks is that they often provide attractive yields and low (if any) bank fees. In fact, when it comes to banking satisfaction, 37 percent of consumers say no or low monthly fees is the most important feature they look for in a checking account — making it the top-cited feature.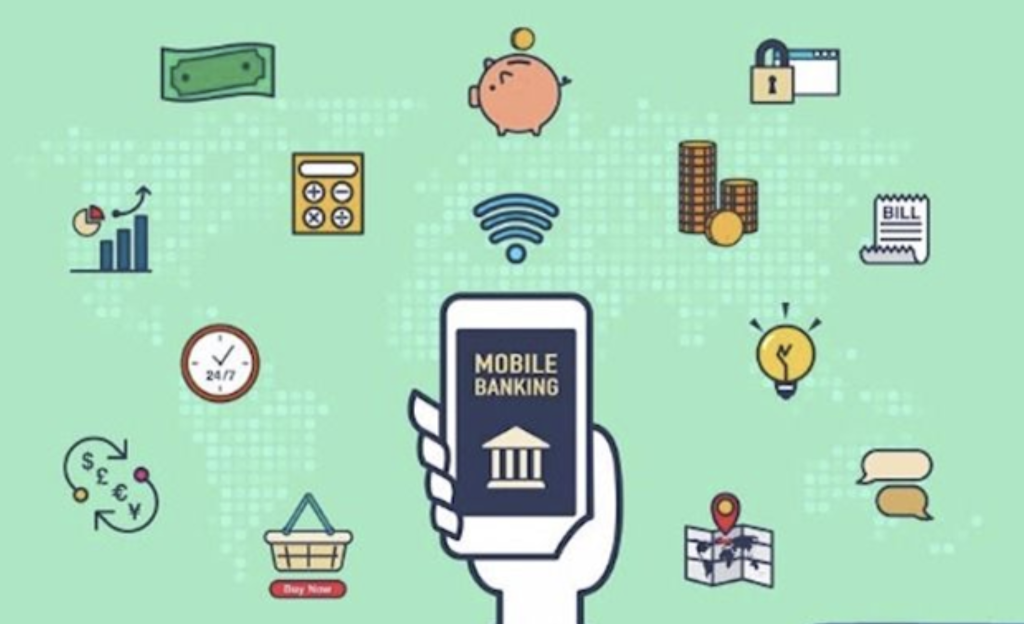 However, digital banking also comes with some challenges and risks that customers should be aware of. One of the main challenges is cybersecurity, as digital banks store and process large amounts of sensitive customer data and transactions online. Digital banks use various security measures such as encryption, biometric authentication, and fraud detection to protect customer data and transactions, but they are still vulnerable to hacking, phishing, identity theft, and other cyberattacks. Another challenge is regulatory compliance, as digital banks have to follow the same federal laws and regulations as traditional banks, such as the Federal Deposit Insurance Corporation (FDIC) insurance, the Truth in Savings Act (TISA), and the Electronic Fund Transfer Act (EFTA). Digital banks also have to comply with state laws and regulations, which may vary depending on where they operate. A third challenge is customer service quality, as digital banks rely mostly on online or mobile channels to communicate with customers. While some digital banks provide phone, email, chat, or social media support, some customers may prefer face-to-face interactions or more personalized assistance.
Emerging Trend of Mobile Banking: Voice Banking
Digital banking combines online and mobile banking services under one umbrella. Online banking means accessing banking features and services via your bank's website from your computer, while mobile banking means using an app to access many of those same banking features via mobile devices such as smartphones or tablets.
Digital banking is also evolving with new trends and innovations that aim to enhance customer experience and security. One of the emerging trends is voice banking, which allows customers to use voice commands to perform banking tasks such as checking balances, transferring money, or paying bills. Voice banking uses natural language processing (NLP) and artificial intelligence (AI) to understand customer requests and provide responses. Another trend is robo-advisors, which use algorithms to provide personalized financial advice and investment management. Robo-advisors use customer data such as income, expenses, goals, risk tolerance, and time horizon to create customized portfolios and recommendations. A third trend is blockchain technology, which uses a distributed ledger system to enable faster, cheaper, and more transparent transactions. Blockchain technology eliminates intermediaries such as banks or payment processors and reduces transaction costs and errors.
The history of digital banking
Digital banking has its roots back in the 1990s. In October 1994, Stanford Federal Credit Union was the first institution to let its customers access banking functions via the new World Wide Web. By the time the 21st century rolled around, it's estimated that 80% of U.S. banks offered their customers the ability to bank online.
Banks also may use their mobile apps to send customers banking alerts such as fraud detection and low balance notifications. With digital banking, you can sit down at your computer or use your mobile device to tackle many of your personal finance needs without ever having to leave your home.
Digital banking is part of the broader context for the move to online banking, where banking services are delivered over the internet. The shift from traditional to digital banking has been gradual and remains ongoing, with differing degrees of banking service digitization. Digital banking involves high levels of process automation and web-based services and may include APIs enabling cross-institutional service composition to deliver banking products and provide transactions.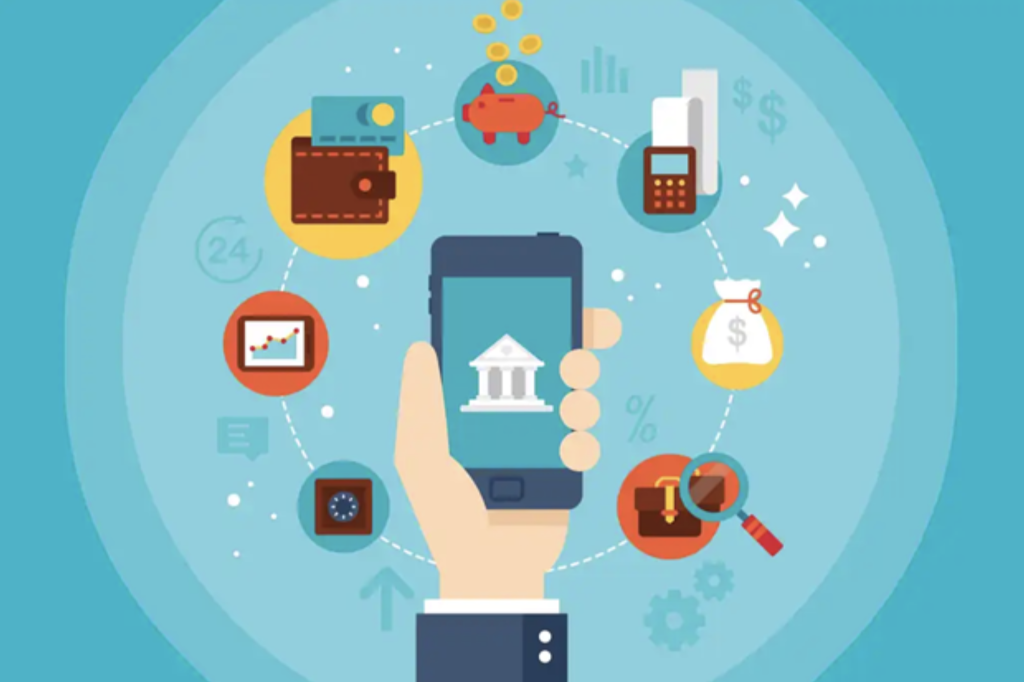 Development process of digital banking
A digital bank represents a virtual process that includes online banking and beyond. As an end-to-end platform, digital banking must encompass the front end that consumers see, the back end that bankers see through their servers and admin control panels, and the middleware that connects these nodes. Ultimately, a digital bank should facilitate all functional levels of banking on all service delivery platforms.
The earliest forms of digital banking date back to the advent of ATMs and cards in the 1960s. As the internet emerged in the 1980s with early broadband, digital networks began to connect retailers with suppliers and consumers to develop needs for early online catalogs and inventory software systems. By the 1990s, the Internet had become widely available, and online banking started becoming the norm.
With both desktop and mobile access to your bank accounts available, digital banking means you're not beholden to bank hours to manage your finances. Better rates and lower fees are also often associated with digital banks.
Overall, it seems that digital banking is here to stay. With its many advantages and growing popularity among consumers, it's no wonder that more and more people are turning to digital banks for their financial needs.
How SmartDev can help your organization adapt to the newest digital banking trends
If you're looking to get started on a digital transformation journey for your financial institution, you're in the right place. SmartDev has broad experience with FinTech/ Mobile App development and can help navigate potential challenges because we've supported several organizations to achieve similar goals before. Curious to find out what working together would look like? Reach out to us and we'll get a dialogue started.