The fintech industry is continuously evolving, driven by advances in technology and changes in consumer behavior. As we look ahead to 2023, several key trends are emerging on a global scale that are set to shape the future of this dynamic sector.
Global Fintech Trends
On a global scale, the fintech landscape is being shaped by several major trends. These include the rise of AI and machine learning, blockchain technology, digital banking and mobile payments, cybersecurity and fraud prevention, and open banking and API integration.
Embedded finance and alternative financing are also gaining traction, providing businesses with new ways to offer financial services. Environmental, Social, and Governance (ESG) considerations are becoming increasingly important in the fintech sector, while Software as a Service (SaaS) platforms continue to improve customer and user experience.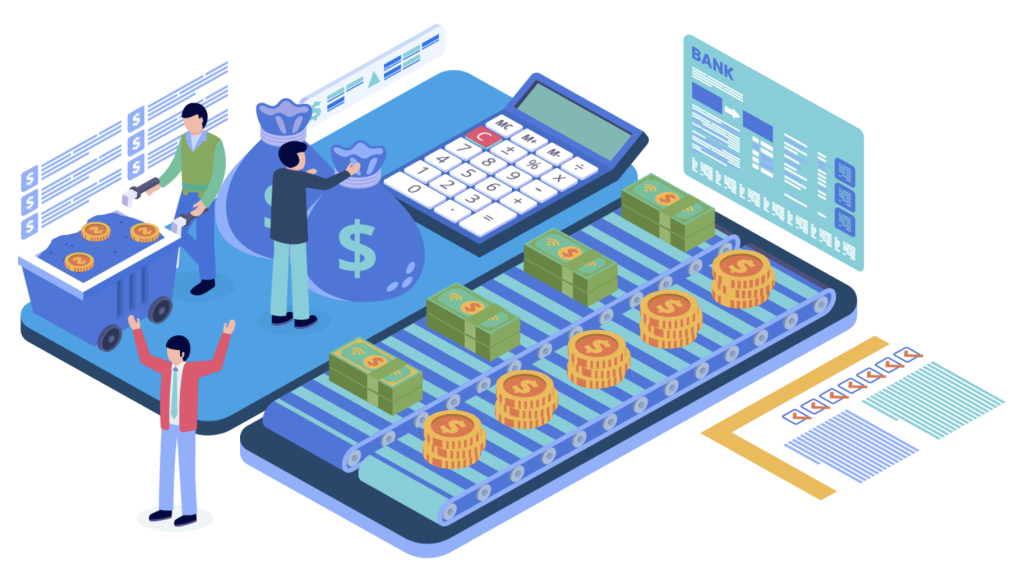 These global trends are not only transforming the way financial services are delivered but also creating new opportunities for innovation and growth. As these trends continue to evolve, they will undoubtedly shape the future of finance worldwide.
Fintech Trends Shaping Asia
In Asia, these global trends are being reflected in unique ways. Open banking is fostering collaboration between traditional banks and fintech startups, while atomic settlement is streamlining cross-border transactions. Cryptocurrencies are gaining traction as alternative investment assets, and digital banks are challenging traditional banking models.
Tokenization is enabling the digitization of assets, and digital wallets are becoming a preferred payment method for e-commerce transactions. Buy Now Pay Later (BNPL) schemes are providing consumers with flexible payment options, and real-time payments are speeding up transaction times. Governments are implementing cashless policies to promote digital payments, and Central Bank Digital Currencies (CBDCs) are emerging as a new form of digital money.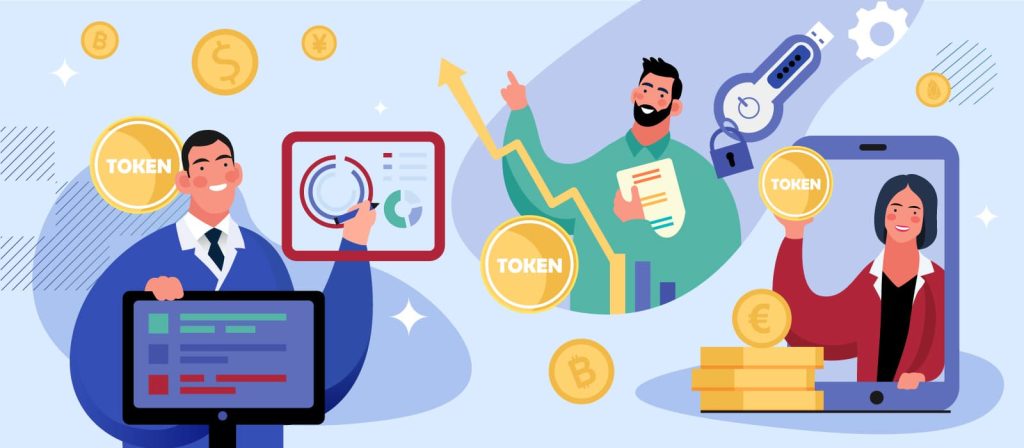 The Rise of Digital Wallets
A digital wallet refers to a software-based system that securely stores your payment information and passwords in the cloud. It allows individuals to make electronic transactions such as bill payments, mobile recharges, travel/movie bookings, and even store gift cards, membership cards, loyalty cards, coupons, event tickets, plane tickets and more. Digital wallets can also be used to transfer money from one bank account to another, providing a convenient and secure alternative to physical wallets.
Digital wallets use a mobile device's wireless capabilities like Bluetooth, WiFi, and magnetic signals to transmit payment data securely from your device to a point of sale designed to read the data and connect via these signals. Currently, the technologies used by mobile devices and digital wallets are QR codes (Quick response codes), Near field communication (NFC), Magnetic secure transmission (MST).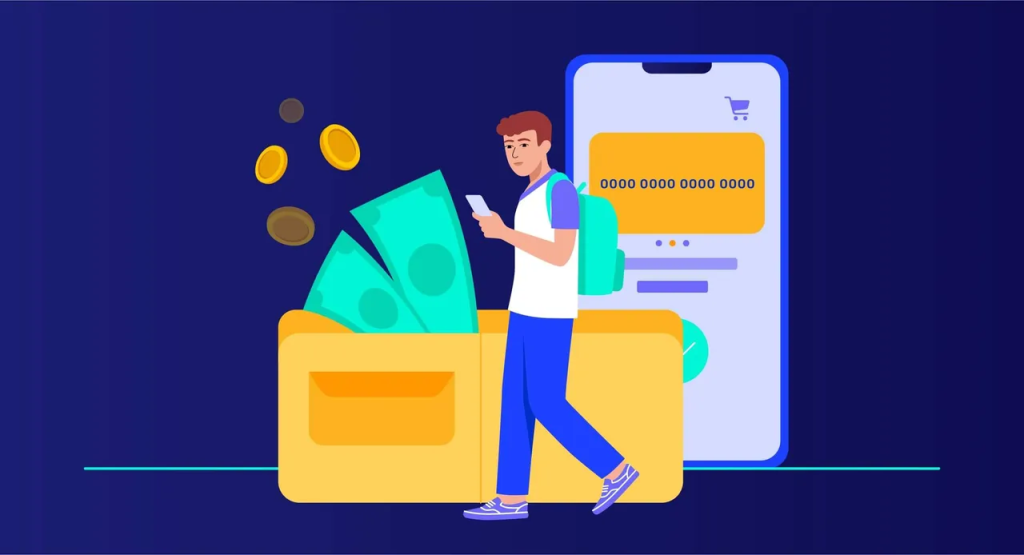 Digital wallets have become a preferred payment method for e-commerce transactions in Asia, particularly in China, India, Indonesia, the Philippines, and Vietnam. These wallets offer convenience and security, making them an attractive option for consumers. By 2026, digital wallets are projected to account for 36% of e-commerce transaction value.
Examples of digital wallets in Asia include Google Pay, Apple Pay, Samsung Pay wristbands, iD and Suica Mobile in Japan, Naver Pay and Kakao Pay in South Korea, Alipay and Tenpay in China. Recently five countries in South East Asia including Malaysia, Indonesia, Thailand, Singapore, and the Philippines have started using the same QR code system for their digital wallets.
In terms of coverage over time, it's reported that between 2018 and 2023, digital wallets in APAC (excluding China) more than doubled their share of e-commerce transaction value, and saw their share of payment transaction value at point-of-sale (POS) grow sixfold. In 2022 alone, usage of digital wallets continued to grow in Asia-Pacific (APAC), carrying on a trend that was accelerated by the COVID-19 pandemic and the expansion of real-time payment systems.
Touchless Payments: The New Normal
Touchless payments use NFC (Near Field Communication) technology to enable smart devices like phones and tablets to act as readers and tags. Like EMV (Europay, MasterCard, Visa) smart-chips, NFC payments are more secure than a magnetic stripe because they are dynamically encrypted and less prone to fraud. Additionally, most mobile wallet apps require verification via PIN, password, fingerprint, or facial recognition before a payment is authorized, along with any security key(s) needed to unlock the device. NFC payments require no contact with the terminal because they use RFID technology (radio-frequency identification), so guests can place phones a few inches from a handheld point of sale or touchless kiosk.
Touchless payments have gained popularity in Asia due to their convenience and safety features. These include contactless card payments and mobile payments using Near Field Communication (NFC) technology. Additionally, BNPL arrangements and point-of-sale financing are emerging as alternative credit products.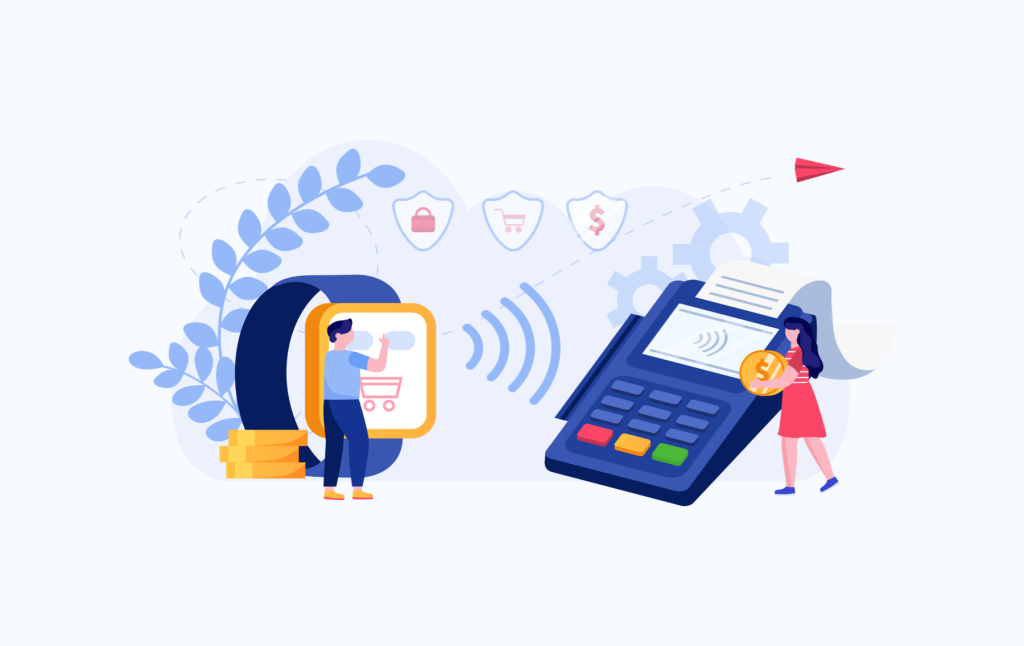 Examples of touchless payments in Asia include Google Pay, Apple Pay, Samsung Pay wristbands, iD and Suica Mobile in Japan, Naver Pay and Kakao Pay in South Korea, Alipay and Tenpay in China.
In terms of trends over time, the global effects of COVID-19 prompted a reset in the payments ecosystem, resulting in an acceleration of trends such as increased digitization that were already underway. Although a decline of 1 to 8 percent in Asia's 2020 payments revenue was forecasted, the industry's solid foundation is poised to foster a relatively rapid return to mid-to-high single-digit growth rates. Asia's payments sector remains well positioned to exceed $1 trillion in annual revenue by 2022 or 20233.
How Our IT Outsourcing Services Can Support Your Business in Fintech
In this rapidly evolving fintech landscape, businesses need to stay ahead of the curve. Our IT outsourcing services can provide the support you need. We offer a range of services from software development to system integration and IT consulting. With our expertise in the latest technologies and industry trends, we can help you navigate the complexities of the fintech industry and drive your business forward.
Our IT outsourcing services include:
App development services

IT product development

Fintech software maintenance

App support or management

Tech support

Web development

Data management services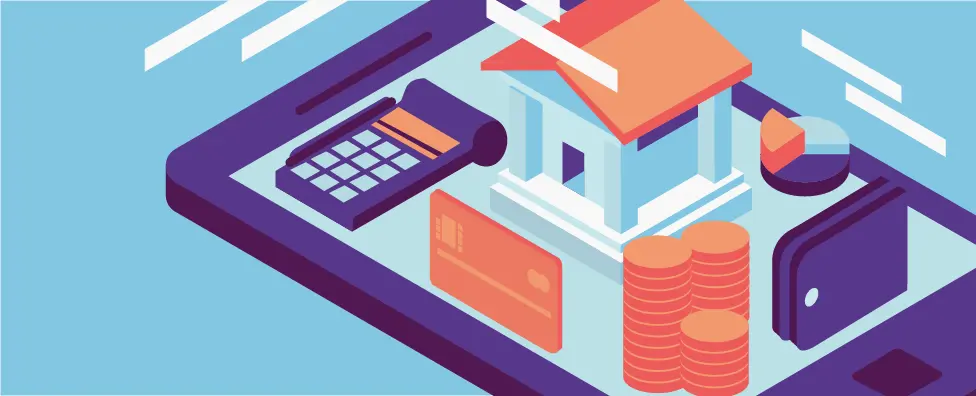 These services allow your business to utilize emerging technologies at the core of every FinTech business. By outsourcing these services, you can reduce the workload for your in-house team and let your company focus on core activities.
In conclusion, the fintech industry is evolving rapidly, driven by new trends, digital wallets with their increasing functionalities and touchless payments supported by IT outsourcing services. As these developments continue to unfold, they will undoubtedly shape the future of finance in the region.